Launch Your New Brand + Website in Two Weeks (or Less)
The done-for-you solution for the website of your dreams.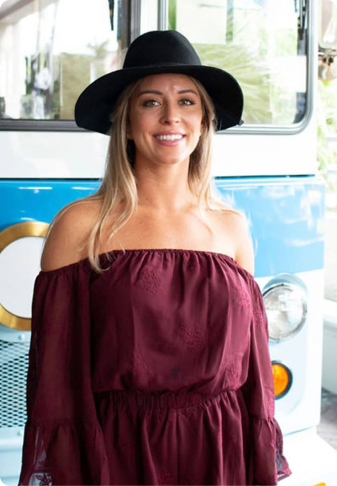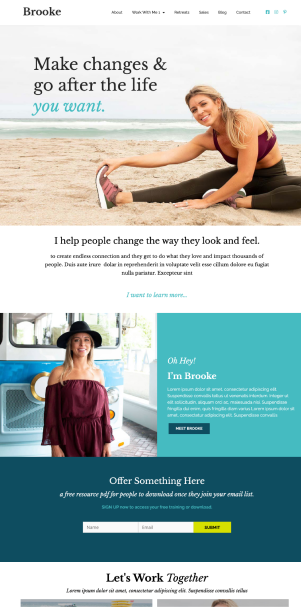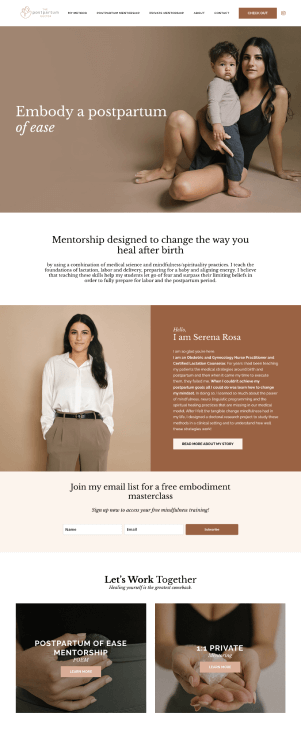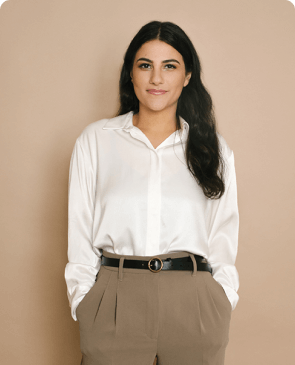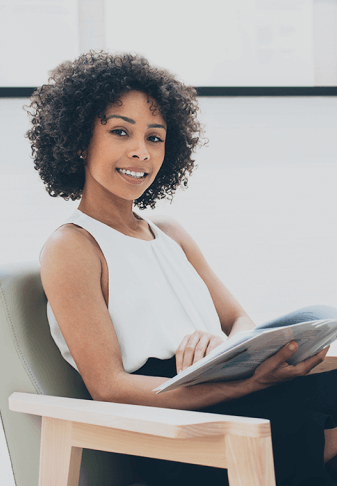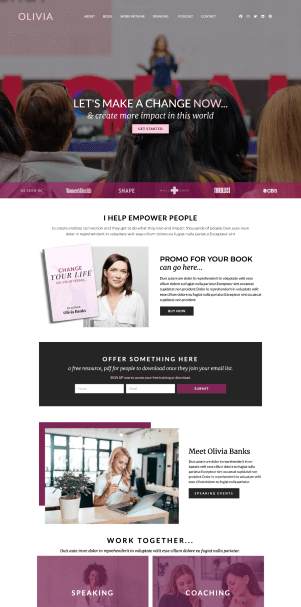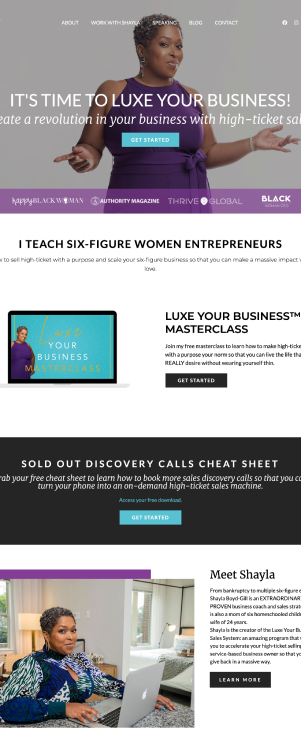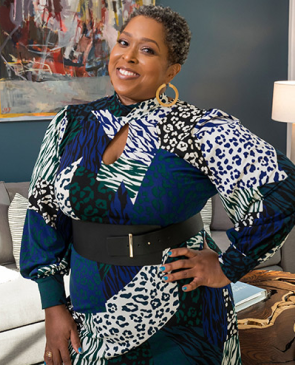 YOU DESERVE THE CONFIDENCE TO DO WHAT YOU DO BEST.
Start attracting & converting the clients you want, with a website that truly represents YOU.
You have a burning vision and you're ready for the world to hear it. But you just can't break the bank on a fully customized website, and the DIY options make you want to pull your hair out. We get it.
We created Soul Themes for entrepreneurs just like you! Finally a website design process that gives you flexibility. You get the website you want, on your timeline and in your budget.
shop the themes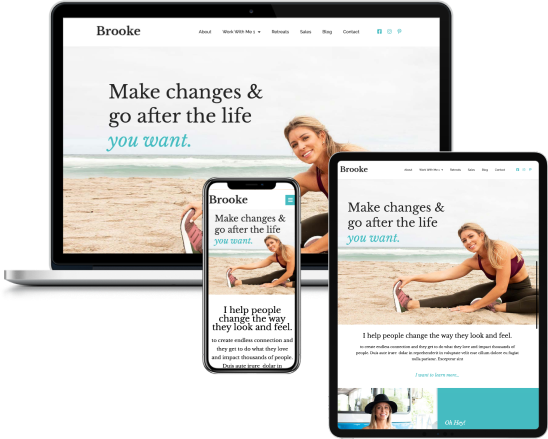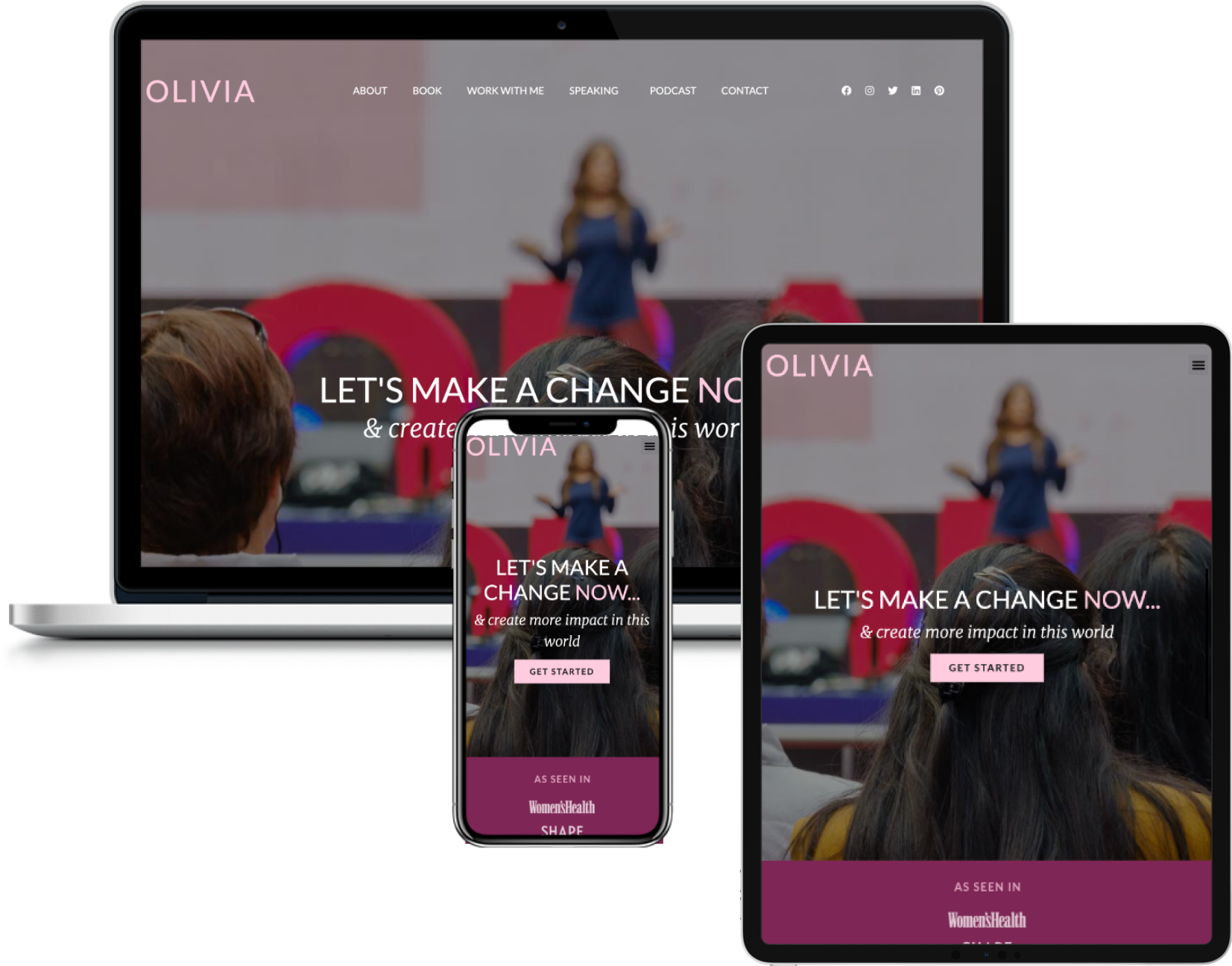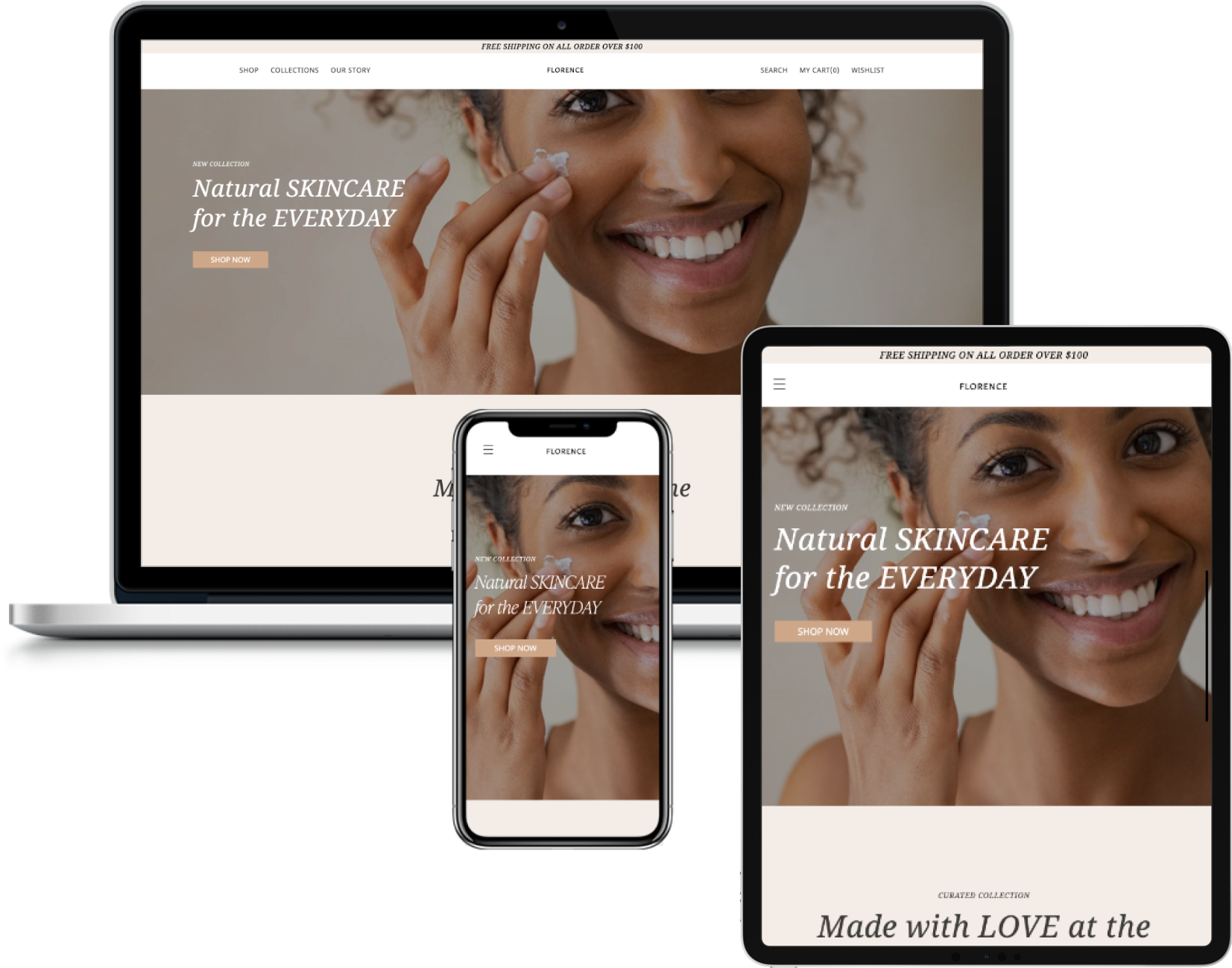 WHO IS SOUL THEMES FOR?
This is for you if...
YOU WANT A CUSTOM WEBSITE WITHOUT THE PRICE TAG

Starting a business doesn't come cheap. You want a website you're proud of, that looks professional and speaks to your vision, but funds are not unlimited. Don't worry, we got you covered.

YOU NEED A SITE LAUNCHED.. LIKE YESTERDAY

You're making moves and taking names. You don't have months to spare before you can get your dream site live, and you're just not willing to sacrifice quality for time. You want it all. We're here for it.

YOU NEED HELP BRINGING YOUR VISION TO LIFE

You know you have an important message, but you're not sure where to start and don't want to do it alone. No problem, our experts will guide you through every step of the process.

A DIY TEMPLATE JUST DOESN'T CUT IT FOR YOU

You don't think your DIY site truly represents you and it's not attracting the right clients. Or maybe you're just not tech savvy and don't think you can pull it off on your own? Either way, we're on it.
The perfect design package for entrepreneurs who are looking to level up their brand without the cost of a completely custom built website or the overwhelm, stress, and less than professional look of DIY.
Visual Story + BRAND IDENITY
We create a visual story and identity unique to your brand. As part of this process, we'll also choose your brand's typefaces, colors, and overall vibe.
Wordmark Logo Design
We will design 2 logo options for your brand + final formats of your logo will also be provided to you.
WordPress Template Website
We style up to 6 pages with your brand's content, images, colors, and typeface. The pages included in this package are: home page, about page, services page, blog page, testimonial page, contact page.
EXPERT SUPPORT
We'll be with you every step of the way! You'll have the guidance of a brand and website expert to make the experience seamless. You'll get the support you need to keep the momentum going throughout your project.
Design Review Calls
3 calls scheduled throughout the project for the purpose of visual identity and logo design review, imagery selection for website, website reveal, and developer instructions on how to make edits or changes to site after project completion.
INVESTMENT $4000
BOOK A CONSULTATION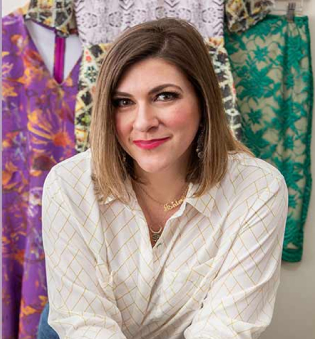 TESTIMONIALS
Literally everyone loves the site
I could not have asked for a better makeover for my brand. When I started working with Rachel, the talent and all of our brands accomplishments were not visible to the world, I used to think it was humble, but wasn't seeing the growth clients. Rachel took my vision from my head and made it way better than I even expected. She made sure my brand had a clear message, users understood our mission, and could visualize it. There was no better investment I have made in my business, working with Rachel was the best money I've ever spent on my brand.
ASHELY GOOTEE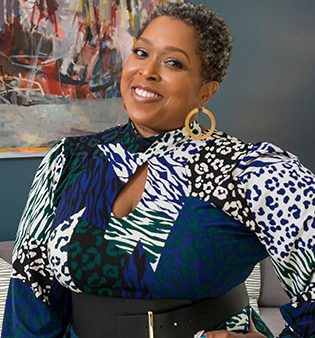 TESTIMONIALS
They delivered a high quality product that I am proud to share with others.
The greatest benefit that I experienced was clarity about my brand and an easy path to create compelling pages. The new site definitely helped me to create a better user experience. It is easier to navigate  and promote my services. Rachel and her team took the time to learn about my business and the way that I wanted to show up on line. The customer service was amazing.
Shayla Boyd Gill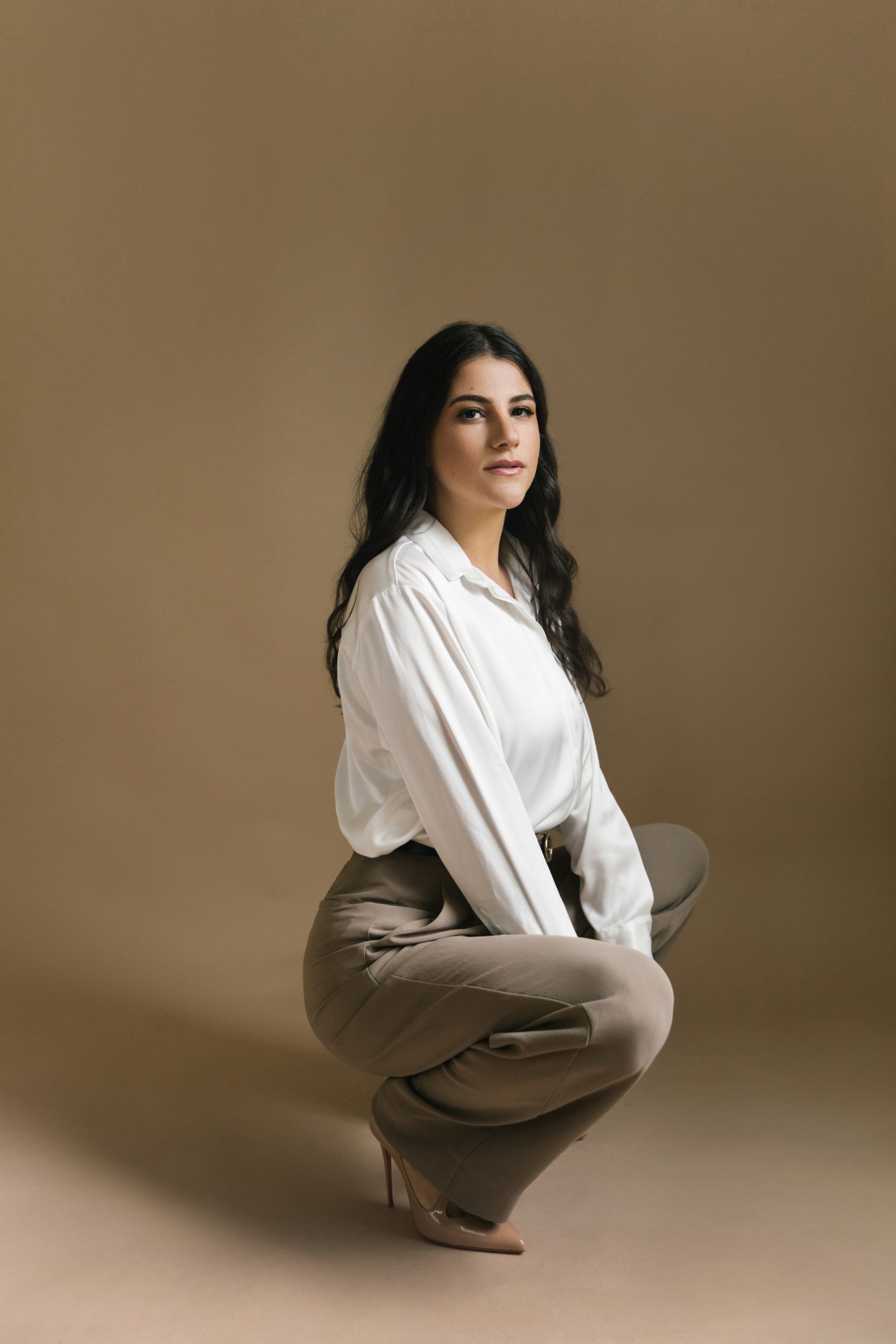 TESTIMONIALS
Rachel helped me bring my dream website to life.
I spent months trying to figure out how to do it on my own but  despite my best efforts, it remained only a vision in my head. A dream. Within 4 short weeks, Rachel and her team were able to create everything I was hoping for. The process was seamless and also very interactive. I was able to play a big part in my copy. The biggest benefit is that at the end I have the ability to make any changes I need to and have access to my website. Since launching my website, I was able to launch a mentorship program and gain soul clients. I really appreciate how stressless and easy Rachel and her team made this process. Thank you so much.
Serena Rosa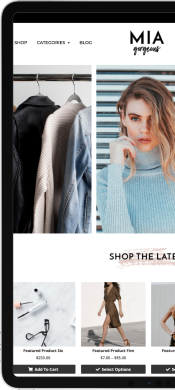 Get a brand + website you are proud to share with your audience.
When you choose Soul Themes you'll receive:
• An unforgettable visual identity for your brand
• A beautiful website that's designed to convert
• A professional online presence you adore
• An increased ability to impact and influence your community
• Expert guidance every step of the way
• A timeline and budget that suits your needs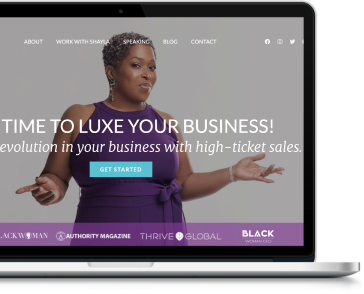 It's time to show the world
just how powerful you really are.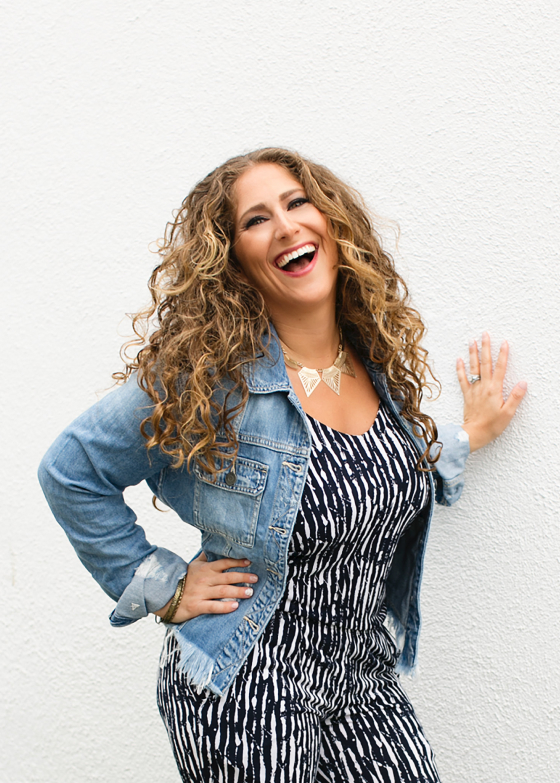 Hi I'm Rachel!
I'm a storyteller, art director and big-hearted humanitarian. With 10+ years experience, I blend high-level strategy, collaboration, and deep love to design who you are online. I believe passion should lead every step of our lives.
Recent clients include Jonathan Fields, Laverne Cox , Lori Harder, and Jen Gottlieb. Each entrepreneur I work with is a trailblazer leveraging their voice to create irresistible impact in a world that deeply desires it. I can't wait to join you on your journey!
MEET RACHEL
Our Work in Action
Want to see what your Soul Theme site COULD look like?
Browse our real life client websites below.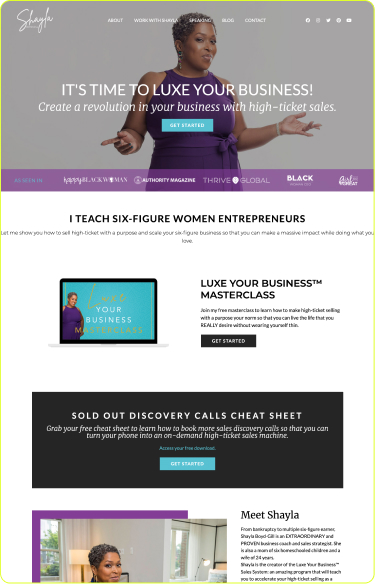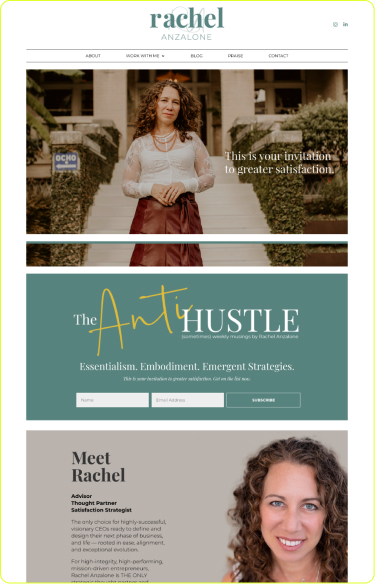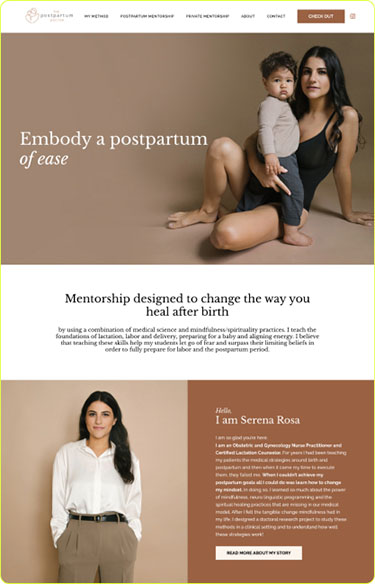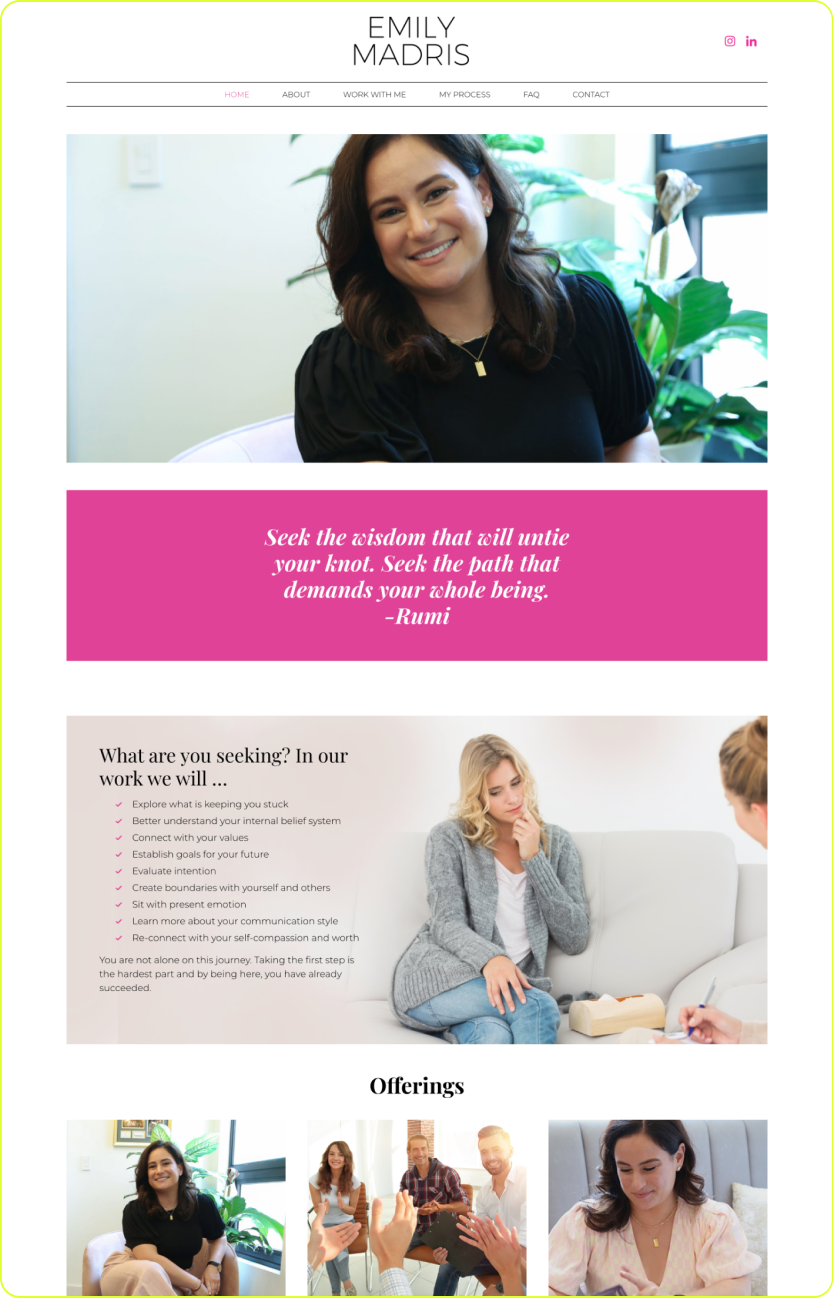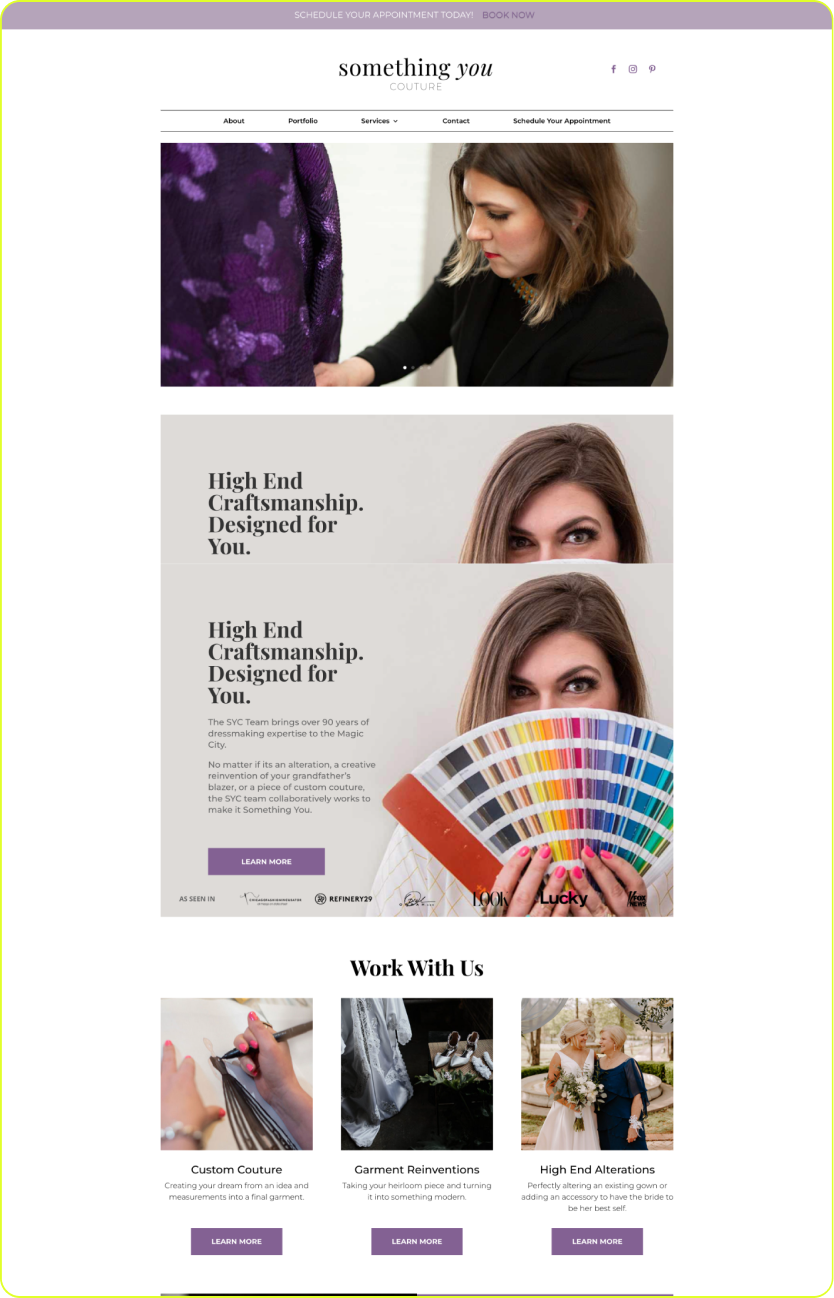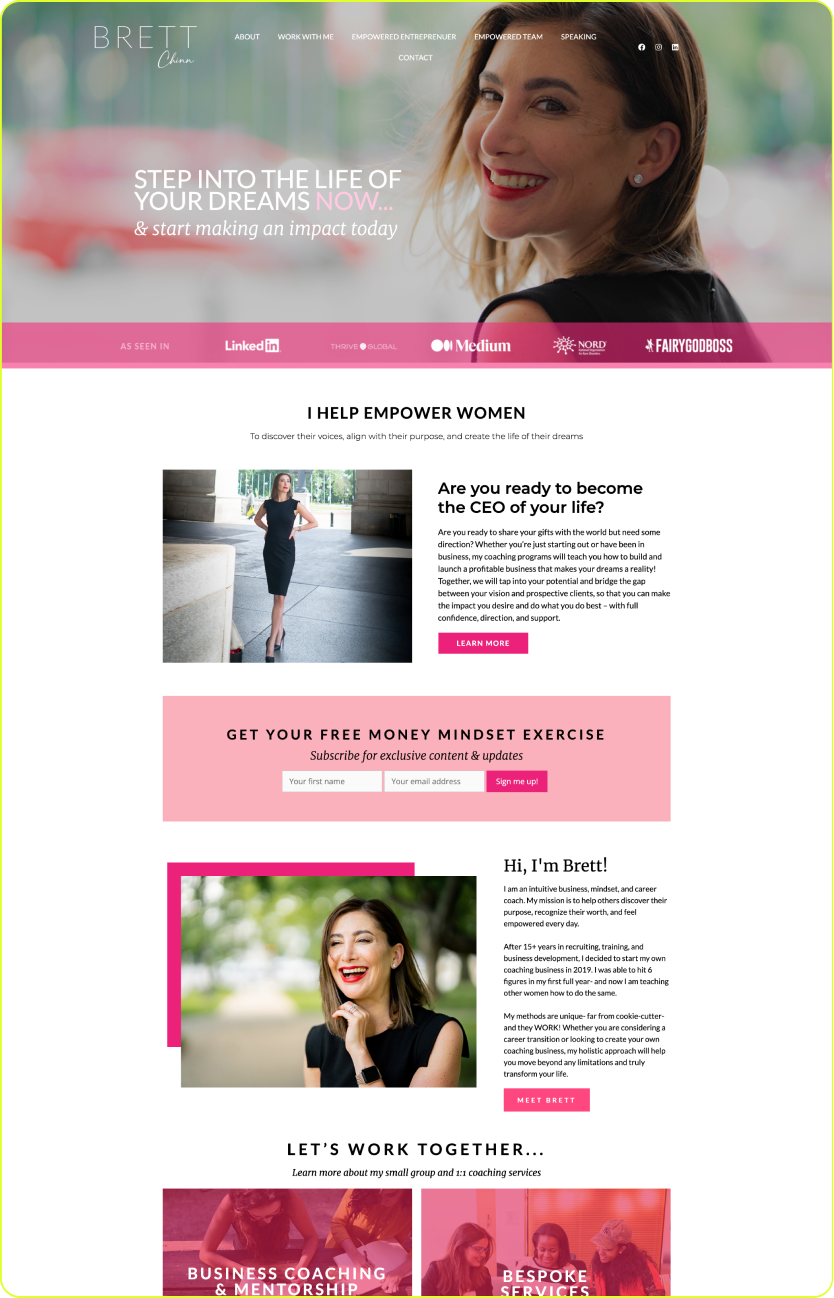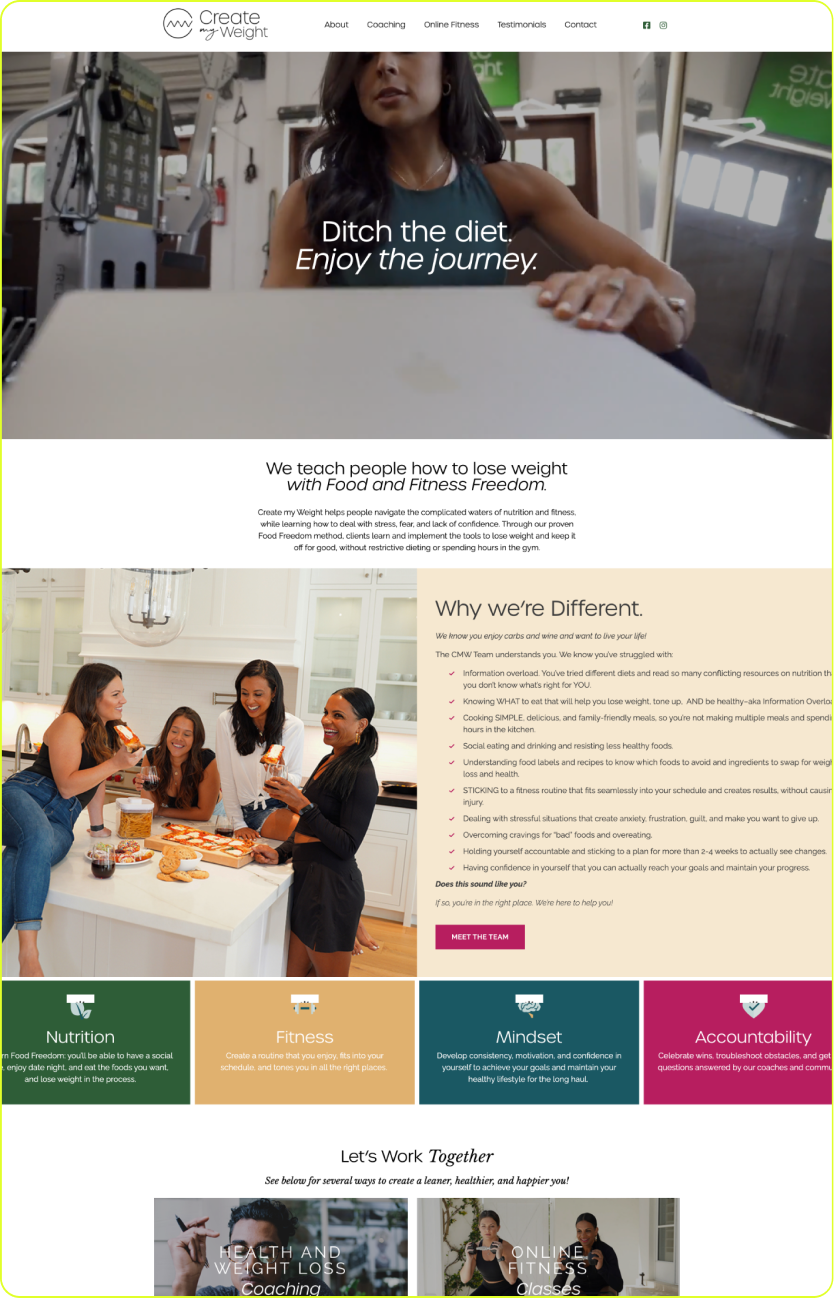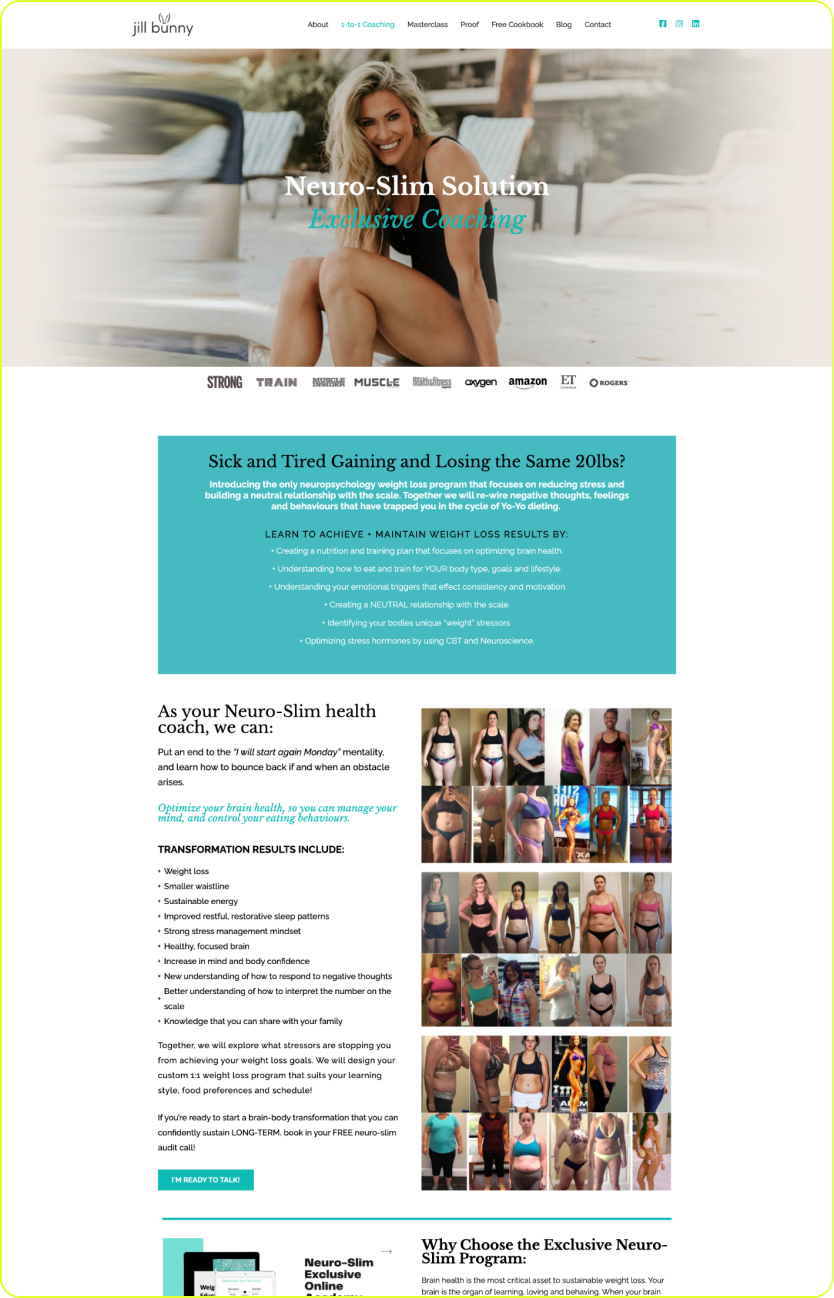 You only have one chance 
to make a first impression Make it count.
In today's world time is tight and attention is spread thin. You only have a few seconds to catch someone's eye, and your work is too important to be skipped over. I've made it my mission to help entrepreneurs like you create show stopping expressions of their purpose.
Are you ready to answer the call and take your brand to the next level?
Let's chat and find out!
BOOK A CONSULTATION